Come chat with some of our pharmacy staff and representatives about our treatment options, NEW partner portal, and discuss how our pharmacy can support your patients and practice.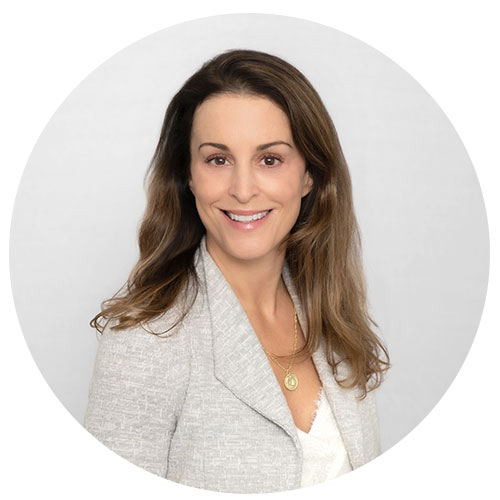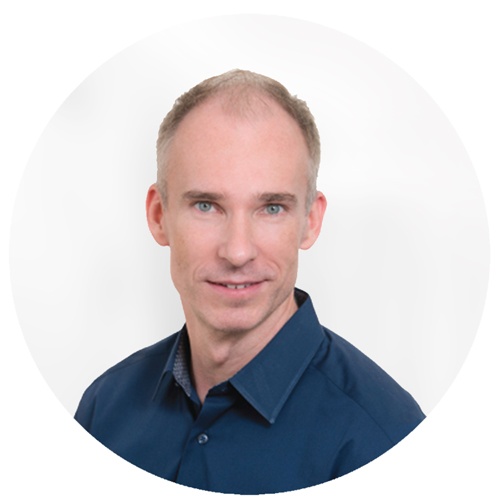 Lars Brichta
Director of Clinical Affairs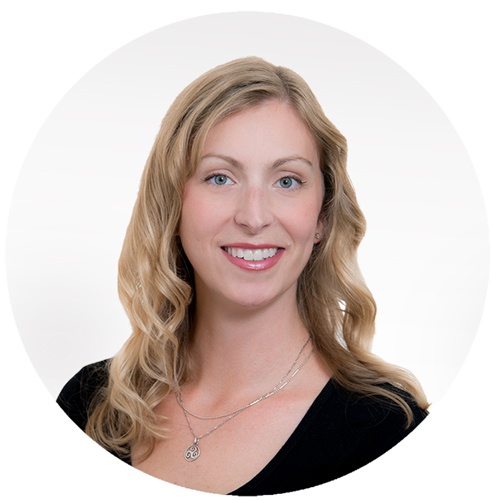 Mary Campbell, RN, BSN
Senior Nurse Coodinator, RN, BSN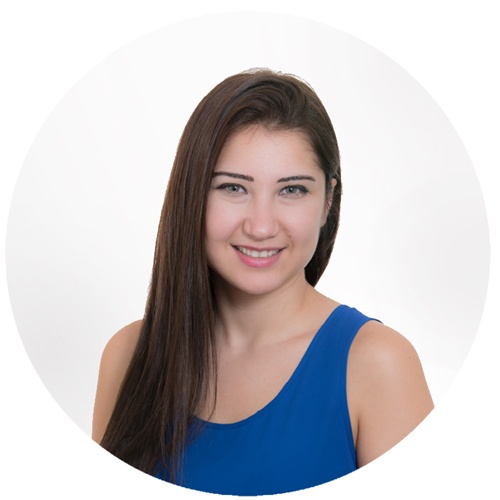 HOURY LEPEDJIAN, PHARMD, RPH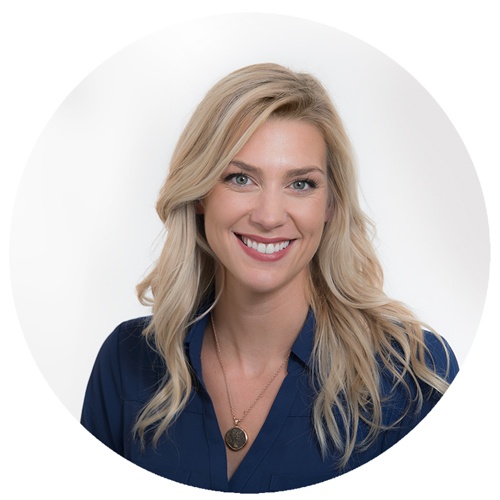 Experts in Dermatology Compounding
We work closely with dermatologists to customize topical medications to work in harmony with each patient's unique needs. 
Our unique delivery vehicles provide doctors with an excellent tool for treating conditions of the skin.
Come visit Booth #1351 to learn how our pharmacy can support your practice and patients!
Interested in learning more? Contact us today and one of our experts will reach out to answer any questions.
MONDAY-FRIDAY
STORE PICK UP: 9am - 6pm
PHONE HOURS:  9am - 8pm
SATURDAY-SUNDAY
CLOSED
A prescription from a licensed practitioner is required for compounded medications.
The content and photographs on this website are copyrighted or licensed material and may not be downloaded for other than personal use. Retransmission, republication, reproduction or any other use of the content or photographs is prohibited.
Copyright 2022. Chemistry Rx Pharmacy