Mitochondrial & Metabolic Disorders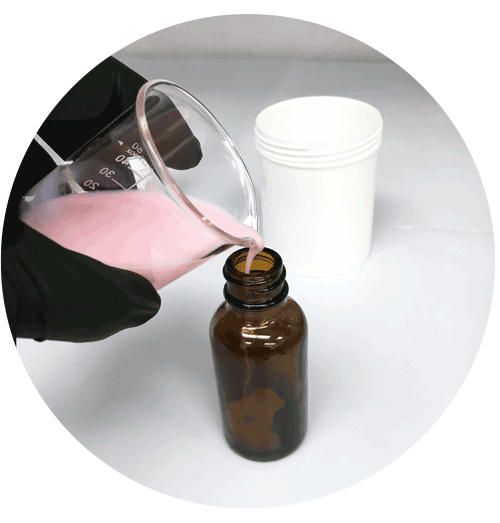 Experts in Customized Medications
As experts in the preparation of customized medications for patients with rare disorders, we have expertise in compounding formulations for Mitochondrial Disease and various metabolic disorders.
We understand the highly patient-specific design and are familiar with the complex procedure underlying the preparation of these multi-ingredient medications in various dosage forms such as capsules, liquids or G-tube additives.
Our pharmacy works closely with prescribers, patients and their families to supply unique supplement cocktails to individuals with mitochondrial and metabolic disorders, so they require to better manage their condition.
We are PCAB-accredited, demonstrating our dedication to excellence in compounding, and we are licensed across the country. We are happy to work with all insurances.
Specializing in Novel Formulations for Rare Diseases
In addition to state-of-the-art compounding, our pharmacy staff offers a unique level of professional expertise to prescribers and patients. Amany, the owner, has more than 20 years of experience in pharmaceutical manufacturing and clinical pharmacy. We have three additional very dedicated and competent pharmacists on staff, including a PhD pharmacist who worked in biomedical research for many years and specializes in the development of novel formulations for rare diseases.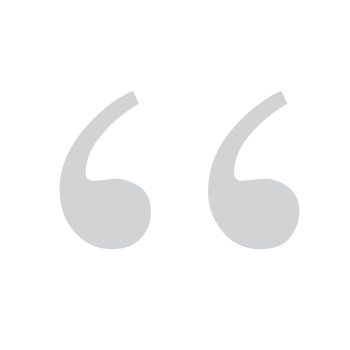 When our Mito doctor at CHOP told us about a pharmacy they are working with to compound and liquify these supplements, we were ecstatic! Receiving the compounded Mitochondrial Cocktail from Chemistry RX has been the beginning of new hope!  We are able to simply draw up the mixture into a syringe and administer it through Evan's G tube.  For kids who don't have a tube, they flavor the mixture so that it's palatable.
After starting the cocktail, Evan's overall energy is better. His leg pains are less and he has even grown a little since starting it. I can confidently say that we had never fully reaped the benefits of the cocktail until Chemistry RX made it possible."
– Krystena R.
MONDAY-FRIDAY
STORE PICK UP: 9am - 6pm
PHONE HOURS:  9am - 8pm
SATURDAY-SUNDAY
CLOSED
A prescription from a licensed practitioner is required for compounded medications.
The content and photographs on this website are copyrighted or licensed material and may not be downloaded for other than personal use. Retransmission, republication, reproduction or any other use of the content or photographs is prohibited.
Copyright 2022. Chemistry Rx Pharmacy