Post-operative pain in pediatric patients
---
Some surgeries make it difficult for pediatric patients to swallow oral medications that help with post-operative pain. We compound suppositories that provide relief from pain via an alternative administration route. Our suppositories are customized to each individual pediatric patient and contain specific doses of each medication that are based on the patient's weight.
It takes several hours to set up the compounding of suppositories and to make them. Please plan ahead and call us at least 24-48 hours BEFORE you or your patient will need the medication to ensure the suppositories will be ready in time. Suppositories MUST also be either picked up at the pharmacy or shipped overnight to prevent them from melting at warmer temperatures. They will be shipped in a refrigerated box to ensure stability while in transit.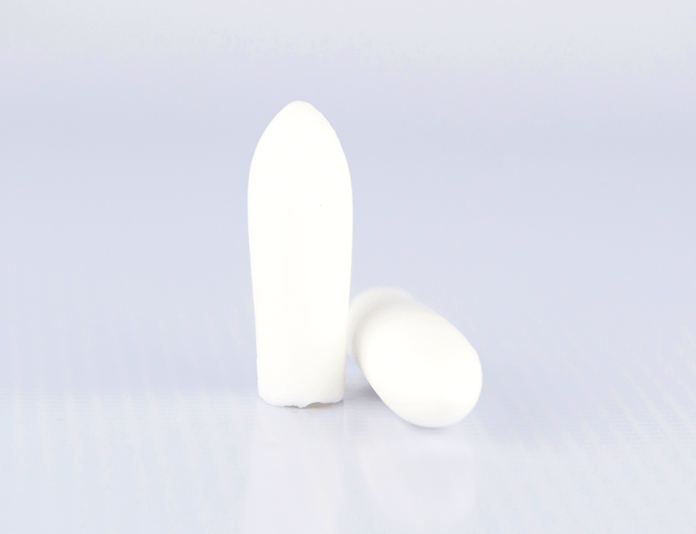 Wonderful to have a style of pharmaceutical medicine that I thought was extinct. The service harkens back to my childhood bringing pleasant memories, and after 6 months…pain relief!
–Linda
As a pharmacist and a customer, I am very impressed with your pharmacy! I enjoyed my tour of your space and I am kind of jealous!
-Julia
The people on the phone are always helpful and kind. They work well with my doctor's office. I appreciated their calls and working with us and our insurance very much! Excellent job!
–George
A prescription from a licensed practitioner is required for compounded medications.
© Chemistry Rx.   Privacy Policy
The content and photographs on this website are copyrighted or licensed material and may not be downloaded for other than personal use. Retransmission, republication, reproduction or any other use of the content or photographs is prohibited.
All materials herein are copyrighted – 2016-2017. All Rights Reserved.