Chemistry Rx is a compounding and specialty pharmacy dedicated to providing the highest quality of customized medication to patients, providers and other organizations across the entire healthcare continuum.
Our team of nurses, clinical pharmacists, and clinical care support work in synchrony with healthcare professionals, insurance companies and– most importantly– the patient.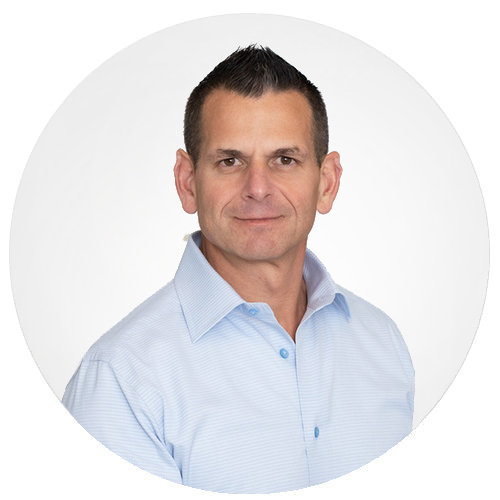 Jonathan Mordis, PharmD
Chief Executive Officer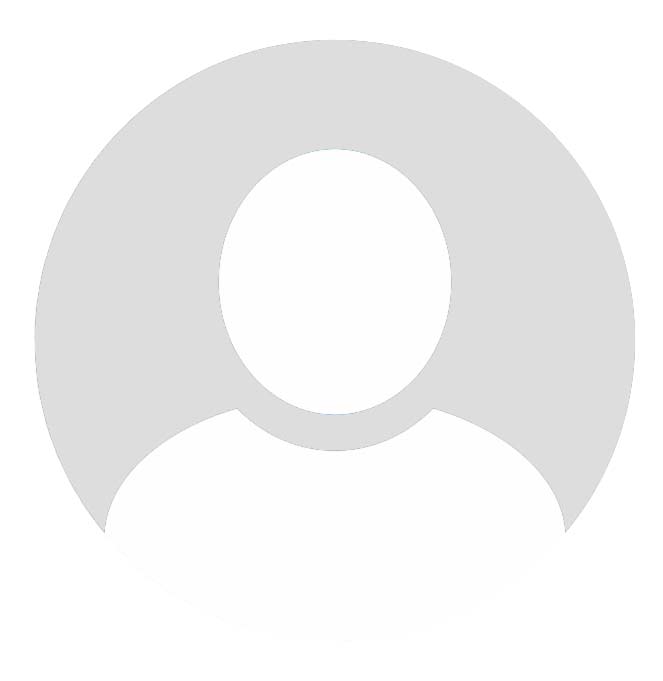 John Kreft
Chief Financial Officer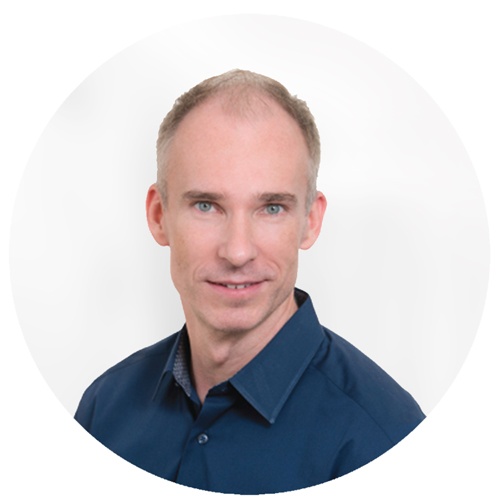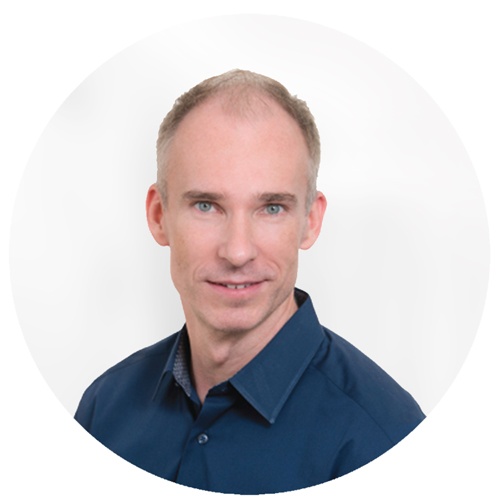 Lars Brichta, PharmD, PhD
Chief Scientific Officer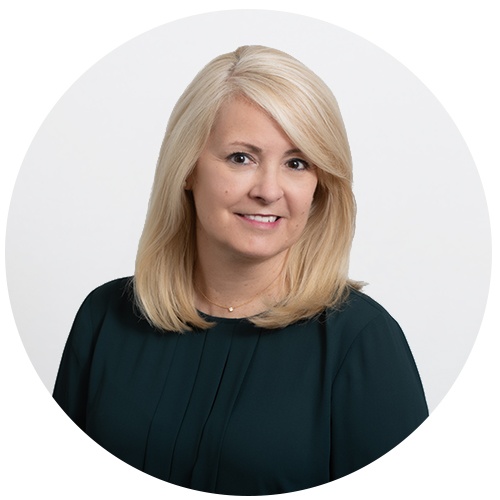 Kim Hunter, PharmD
Director 503A Operations
Laura Cox
Director of Regulatory Affairs and Accreditations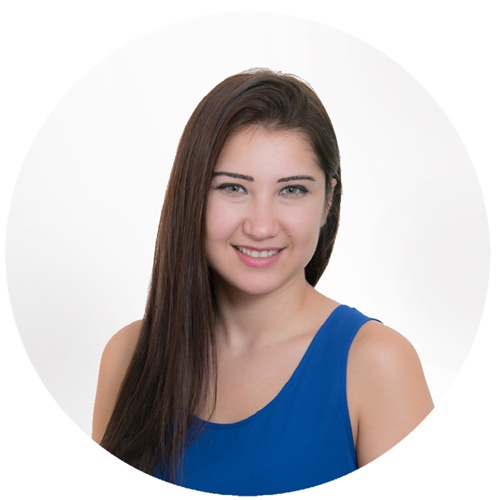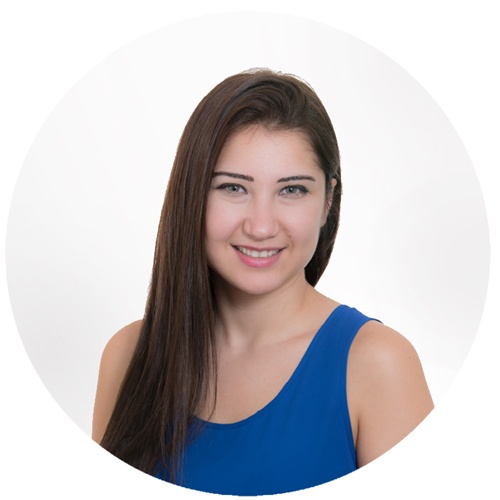 Houry Lepedjian, PharmD, RPh
VP of Operations
Robert Desantis, PharmD, RPh
Managing Pharmacist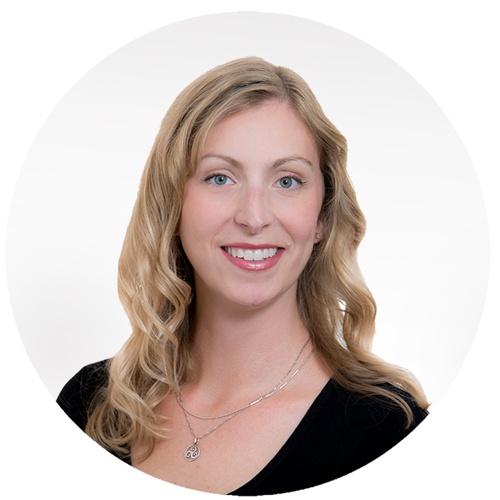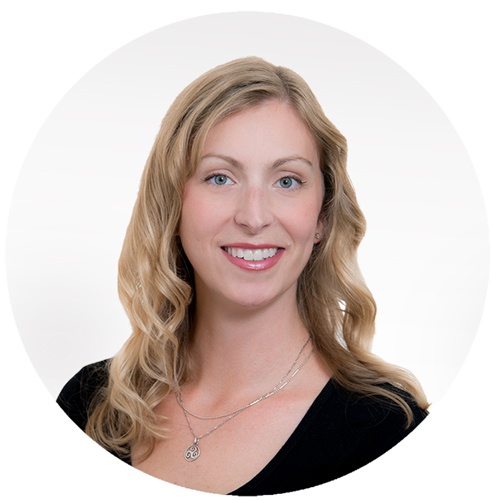 Mary Campbell, RN BSN
Senior Nurse Coordinator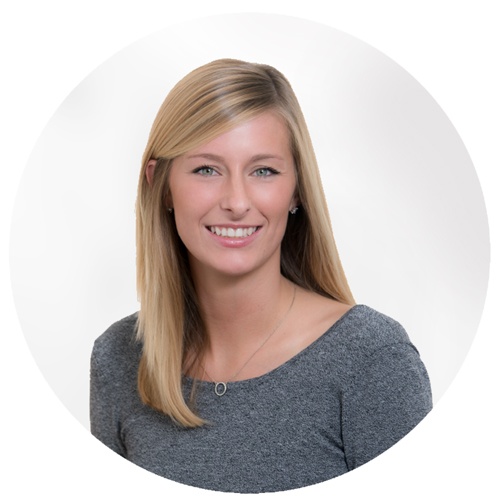 Jennifer Kmetich, PharmD, RPh
Director of Compounding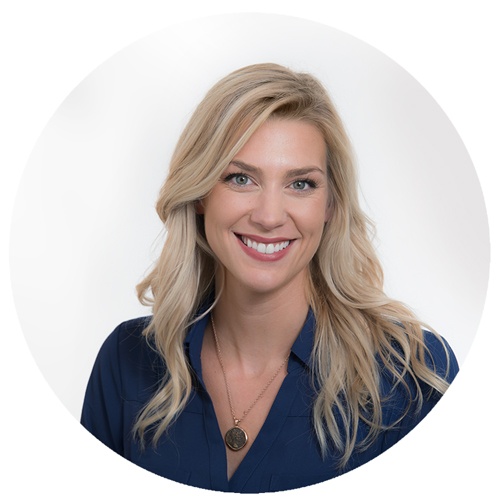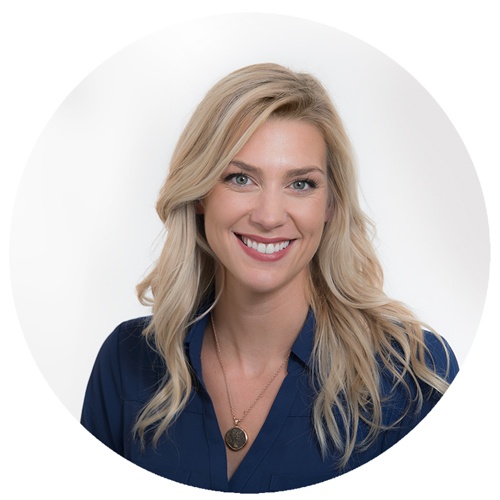 Rachael Innerst
Director of Marketing
Lars Brichta, PharmD, PhD
Chief Scientific Officer
Lars graduated from pharmacy school at the Martin Luther University in Halle, Germany and received his PhD in Neurogenetics from the Universities of Bonn and Cologne. Before moving to the United States, he worked in hospital and retail pharmacies in Germany. He also gained experience in the Research and Development department of Novartis Pharma AG in Basel, Switzerland, where he studied the impact of pharmaceutical excipients on the pharmacokinetic behavior of antihypertensive drugs.
Lars is an expert in the field of neurologic and neurodegenerative disorders. After training at the National Institutes of Health, he studied the degeneration of motor neurons in spinal muscular atrophy (SMA), a rare genetic disease that mainly affects children, and discovered the therapeutic potential of histone deacetylase inhibitors. From 2006 until 2015, he carried out research focusing on the molecular underpinnings of dopaminergic neuron degeneration in Parkinson's disease at the Rockefeller University in New York in the laboratory of Nobel Laureate Paul Greengard and identified novel proteins involved in the loss of these neurons. Lars published a number of articles in several renowned scientific journals. 
At Chemistry Rx, Lars provides consultations on novel and specialty medications to practitioners and patients and supports practitioners in obtaining prior authorizations. He specializes in the development of novel formulations for various disorders with a focus on dermatologic conditions in children and adults as well as mitochondrial, metabolic and other rare disorders. One of the recent projects in which Lars has been involved was the development of topical Janus kinase inhibitors for pediatric alopecia.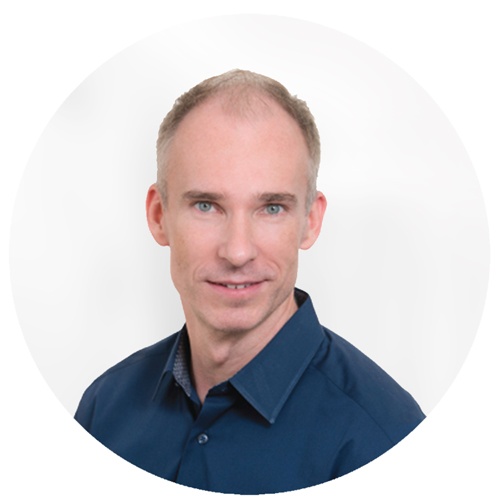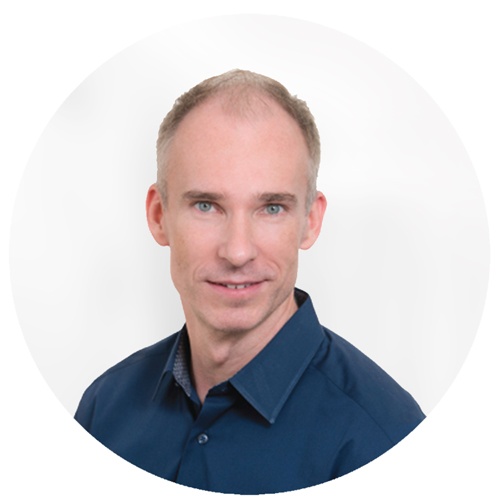 Robert DeSantis, PharmD, RPh
Managing Pharmacist
Robert DeSantis graduated with honors from the Philadelphia College of Pharmacy in 2014 with a Bachelor of Science in Pharmaceutical and Healthcare Studies and a Doctorate in Pharmacy. He oversees all compounding procedures and the day-to-day workflow at Chemistry Rx. Robert also supervises the pharmacy's technicians and interns.
Houry Lepedjian, PharmD, RPh
Pharmacist
Houry graduated with honors from the Lebanese American University in Beirut, Lebanon in 2015 with a Bachelor of Science in Pharmacy. In 2016, she received her Doctorate of Pharmacy degree after finishing a 5 month internship at the Methodist Hospital in Houston, TX.  She then accepted an internship at Chemistry Rx Pharmacy, which opened her eyes to the variety of disease states and the fast-paced world of specialty pharmacists.  
Multilingual in Arabic, Armenian, Turkish and basic French, Houry helps to ensure international patients receive exceptional care and support they can rely on.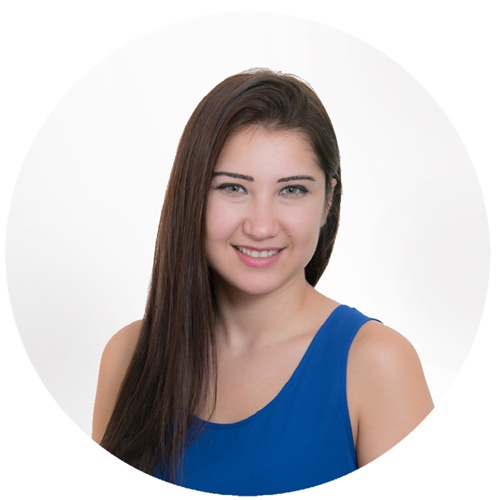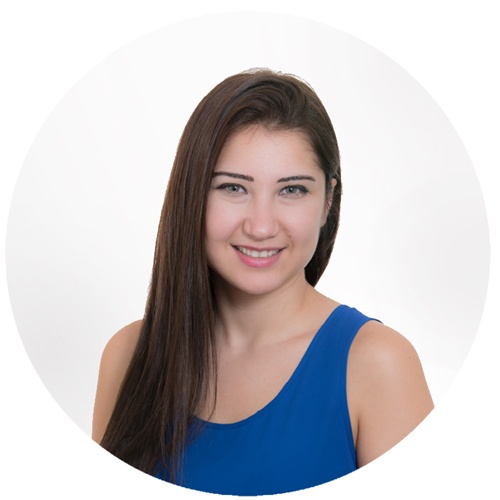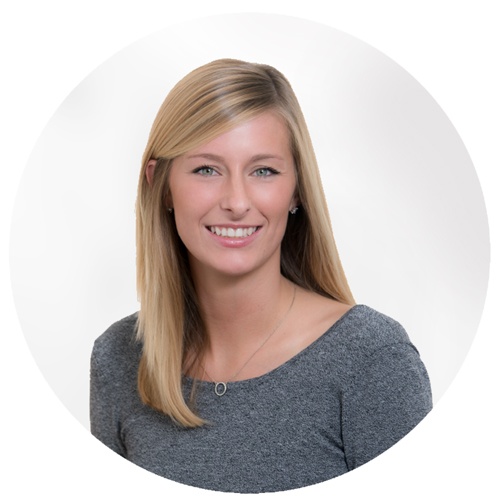 Jennifer Kmetich,  PharmD, RPh
Pharmacist
Jennifer is a pharmacist who specializes in mitochondrial disease and metabolism disorders. She works closely with mitochondrial medicine, metabolic disease, and neurology programs to create personalized mixtures of prescribed supplements unique to the needs of each patient. Jennifer values prioritization of patient preferences and cost-effectiveness to maximize patient and prescriber experience. Jennifer graduated from Ohio State University with a Bachelor of Science in Pharmaceutical Sciences (BSPS) and went on to earn her Doctor of Pharmacy (PharmD) degree at Thomas Jefferson University.  Jennifer fell in love with the field of pharmaceutical sciences at a young age; she was intrigued with the notion that small molecules can have a large impact on physiological functions of the body.
Kim Hunter, PharmD
Director,

 503A Operations
Kim earned dual degrees with a BS in Pharmacy and BS in Biochemistry from Philadelphia College of Pharmacy and Science (now University of the Sciences) in Philadelphia, PA.  She then graduated from the Wharton Management Program at the University of Pennsylvania.  After spending 10 years managing and scheduling for CVS retail pharmacies across southern New Jersey, she moved to a more clinical role with ExcelleRx, now Enclara Pharmacia, a hospice medication management and fulfillment pharmacy based in Philadelphia.  While there, Kim took on many managerial roles, obtained her PharmD from the University of Florida, and eventually became VP of Operations for both their Sharon Hill, PA, and Memphis, TN fulfillment centers.   
With her experience managing large teams and highly automated facilities, in 2016 she accepted a position with Rite Aid, whereby she would help scale up and grow the company's first automated central fill facility in Delran, NJ, from start up in late 2016 to over 30,000 prescriptions processed per day in 2019.  
Kim joined Chemistry Rx in 2019 as a pharmacist to assist with oversight and streamlining of our day to day operations, as a part of our business expansion plan.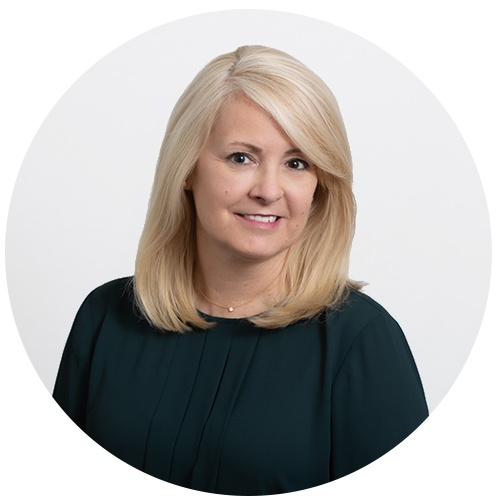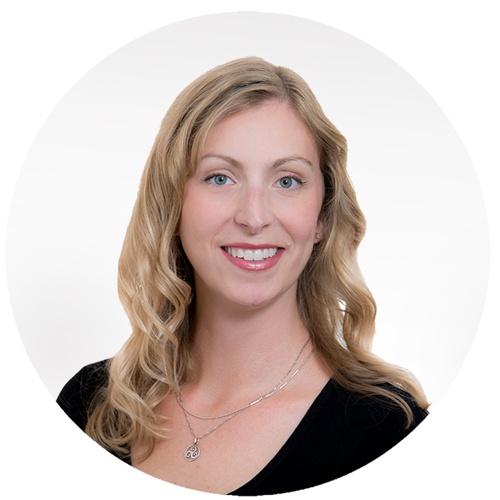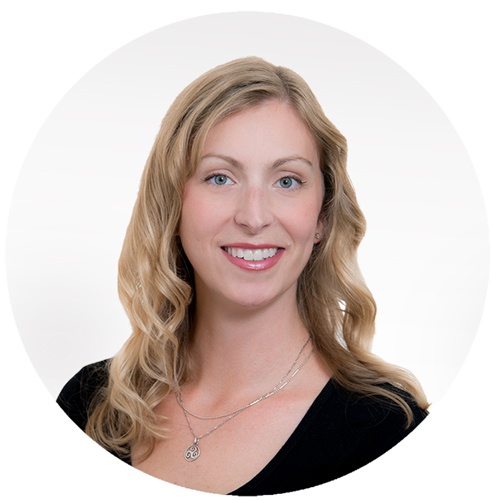 Mary Campbell, RN BSN
Senior Nurse Coordinator
Mary is a Registered Nurse with over 12 years of experience in nursing education, medical-surgical, pedia​​trics, oncology and women's health. At Chemistry Rx, she works to provide patient education, support practitioners in obtaining prior authorizations and acts as liaison between patients and their insurance providers. Mary helped to found the first ambulatory care Shared Governance Council at Penn Medicine and the University of Pennsylvania, for whom she served as their Chairperson for 2 years.
She earned her B.A. from the Pennsylvania State University, her B.S.N. in Nursing from Drexel University's A.C.E. Program, and is a proud member of Sigma Theta Tau, International Honor Society of Nursing.
Stephanie Terlizzi 
Compounding Technician
Stephanie is a Compounding Technician at Chemistry Rx, where she formulates specialty medications under our pharmacists.  Working closely with Jennifer on Mitochondrial medicine, Stephanie focuses on developing new and progressive solutions to some of the more traditional Mito medications.
As a former preschool teacher and a mother,  her work in Mitochondrial medicine is rewarding, as she's able to play a vital part in providing the medication they need.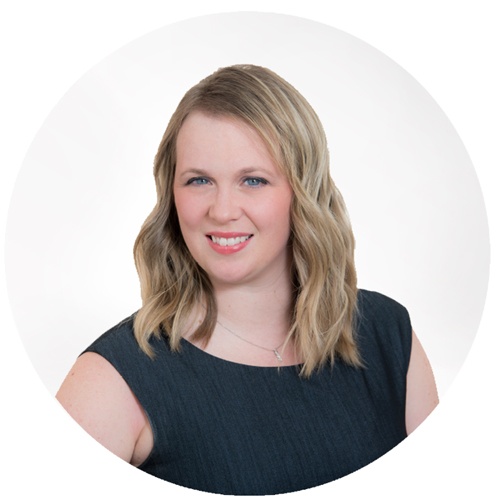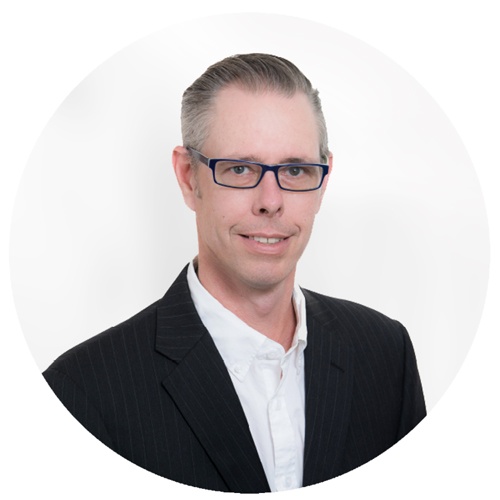 Brendan Orner
Compounding Technician
Brendan is a Compounding Technician at Chemistry Rx, where he formulates specialty medications under our pharmacists. 
Brendan received his undergraduate degree from Millersville University. Currently working to become a registered nurse, Brendan looks forward to graduating and continuing his career in medicine.
Chuck 
Castellente
Compounding Technician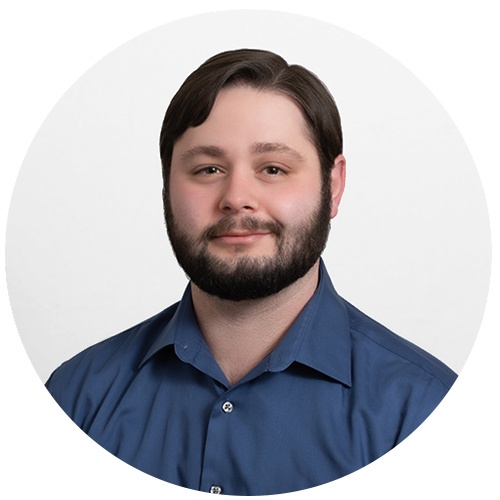 James
graduated from Haverford College with a Bachelor of Science in Physics. At Chemistry Rx,
James
prepares and analyzes data to improve operations.
He also communicates with Spanish and Mandarin speaking patients about their medications and helps maintain pharmacy records. Prior to joining Chemistry Rx, James served as a Community Health Specialist in Paraguay with the Peace Corps.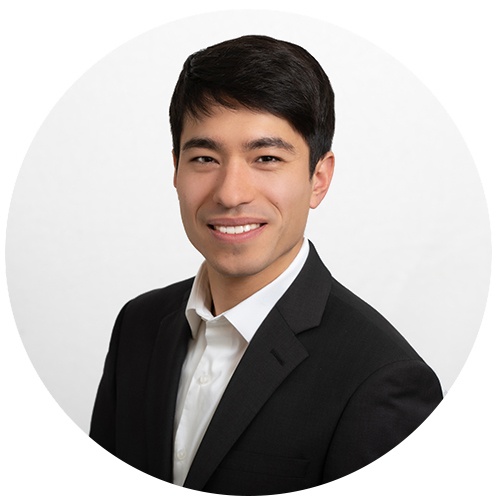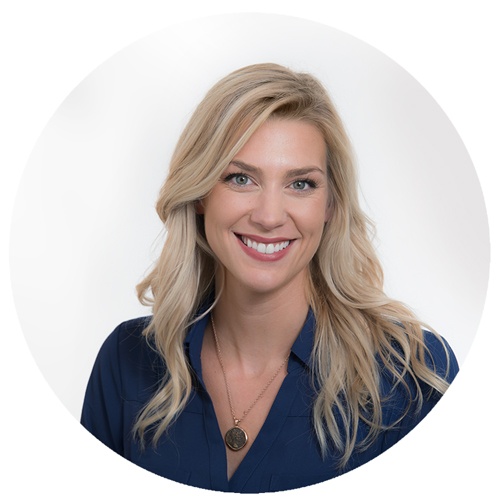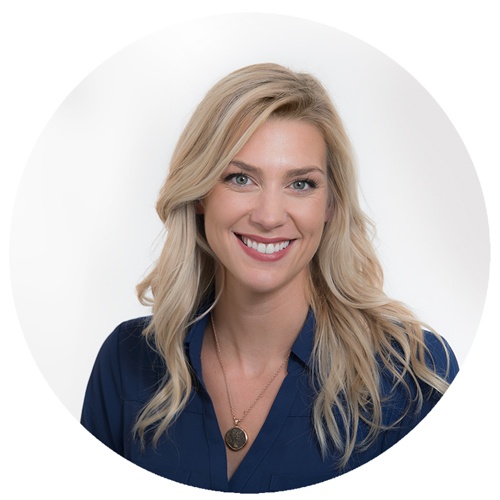 Rachael Innerst
Director of Marketing
Rachael joined Chemistry Rx in 2018 focusing on marketing, brand management, and website development.  She has 7 years of experience building brand identities through content creation and curation that drives both marketing strategies and social engagement.
After graduating with a Bachelors degree from Temple University, Rachael was a freelance graphic designer focusing on building a diverse portfolio.  She then accepted a position as Creative Director at a skincare company, where she oversaw all design aspects, advertising, and consumer outreach. 
While her work with Chemistry Rx is relatively new, she looks forward to driving marketing efforts and enhancing Chemistry Rx's brand identity. 
MONDAY-FRIDAY
STORE PICK UP: 9am - 6pm
PHONE HOURS:  9am - 8pm
SATURDAY-SUNDAY
CLOSED
A prescription from a licensed practitioner is required for compounded medications.
The content and photographs on this website are copyrighted or licensed material and may not be downloaded for other than personal use. Retransmission, republication, reproduction or any other use of the content or photographs is prohibited.
Copyright 2022. Chemistry Rx Pharmacy