Physicians
Our team manages as much of the administrative tasks as possible,
allowing you to focus on what's important— your patients.
Prior authorization assistance
We help in the prior authorization process to streamline service
Recommendations
We are happy to share feedback we received from providers and patients
Conferences & Grand Rounds
We exhibit at conferences and are excited to give presentations and lectures
Please call or email us to request prescription forms as well as information on potential insurance coverage and medication pricing.
Meet Our Clinical Pharmacist
Dedicated to answering any questions regarding medications and potential insurance coverage
Lars Brichta, PharmD, PhD
COO and Director of Clinical and Scientific Affairs
Lars graduated from pharmacy school at the Martin Luther University in Halle, Germany and received his PhD in Neurogenetics from the Universities of Bonn and Cologne. Before moving to the United States, he worked in hospital and retail pharmacies in Germany. He also gained experience in the Research and Development department of Novartis Pharma AG in Basel, Switzerland, where he studied the impact of pharmaceutical excipients on the pharmacokinetic behavior of antihypertensive drugs.
Lars is an expert in the field of neurologic and neurodegenerative disorders. After training at the National Institutes of Health, he studied the degeneration of motor neurons in spinal muscular atrophy (SMA), a rare genetic disease that mainly affects children, and discovered the therapeutic potential of histone deacetylase inhibitors. From 2006 until 2015, he carried out research focusing on the molecular underpinnings of dopaminergic neuron degeneration in Parkinson's disease at the Rockefeller University in New York in the laboratory of Nobel Laureate Paul Greengard and identified novel proteins involved in the loss of these neurons. Lars published a number of articles in several renowned scientific journals. 
At Chemistry Rx, Lars provides consultations on novel and specialty medications to practitioners and patients and supports practitioners in obtaining prior authorizations. He specializes in the development of novel formulations for various disorders with a focus on dermatologic conditions in children and adults as well as mitochondrial, metabolic and other rare disorders. One of the recent projects in which Lars has been involved was the development of topical Janus kinase inhibitors for pediatric alopecia.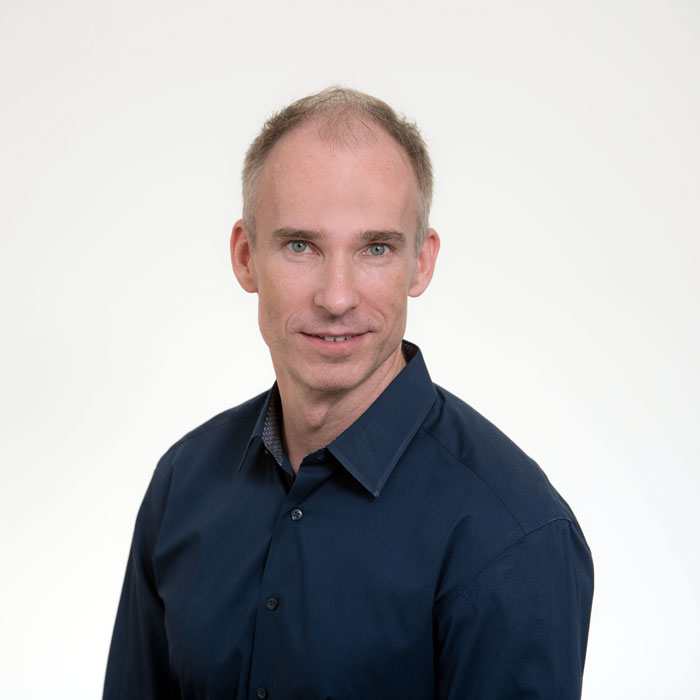 MONDAY-FRIDAY
STORE PICK UP: 9am - 6pm
PHONE HOURS:  9am - 8pm
SATURDAY-SUNDAY
CLOSED
A prescription from a licensed practitioner is required for compounded medications.
The content and photographs on this website are copyrighted or licensed material and may not be downloaded for other than personal use. Retransmission, republication, reproduction or any other use of the content or photographs is prohibited.
Copyright 2021. Chemistry Rx Pharmacy