Patients
We understand that living with complex health conditions can be complicated and overwhelming– that's why we're here to help.
Available to answer any questions associated with your medication and assist you with managing your side effects
We investigate and identify ways to minimize the financial burden associated with specialty therapies and medication.
Your medication will be shipped to you in generic packaging, for discreet delivery
Please note: Online refill requests are not automatic. Someone will contact you within 24 hours to confirm all of your refill details before shipping the medication out to you.
Dedicated to helping you navigate insurance coverage and answering any questions regarding your medication and side effects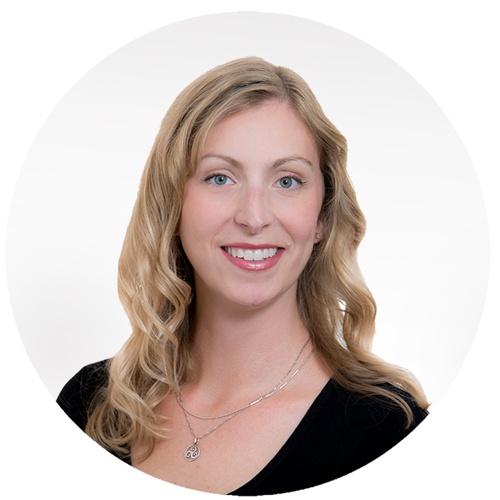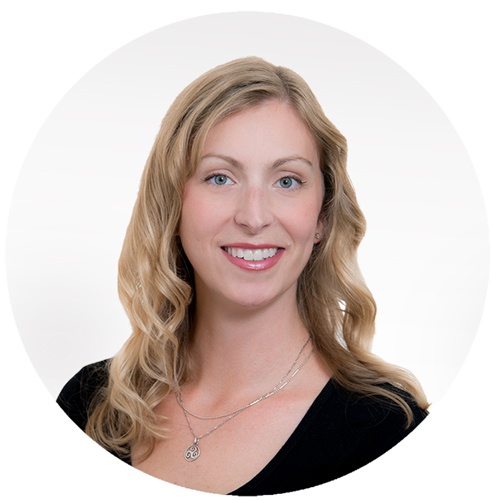 MARY CAMPBELL, RN BSN
Senior Nurse Coordinator
Mary is a Registered Nurse with over 12 years of experience in nursing education, medical-surgical, pedia​​trics, oncology and women's health. At Chemistry Rx, she works to provide patient education, support practitioners in obtaining prior authorizations and acts as liaison between patients and their insurance providers. Mary helped to found the first ambulatory care Shared Governance Council at Penn Medicine and the University of Pennsylvania, for whom she served as their Chairperson for 2 years.
She earned her B.A. from the Pennsylvania State University, her B.S.N. in Nursing from Drexel University's A.C.E. Program, and is a proud member of Sigma Theta Tau, International Honor Society of Nursing.
Chrissy is a Registered Nurse with almost 10 years of experience including Oncology, medical- surgical and intensive care. She graduated from Delaware County Community College in 2009 and received her B.S.N. from Kaplan University in 2012.
At Chemistry Rx, Chrissy works closely with physicians and insurance companies to obtain prior authorizations for medications and provides education to patients and family members.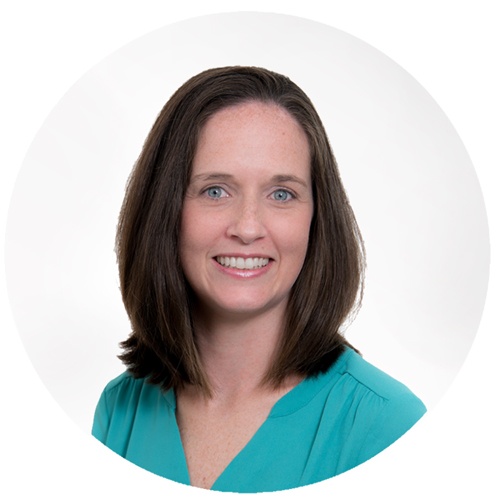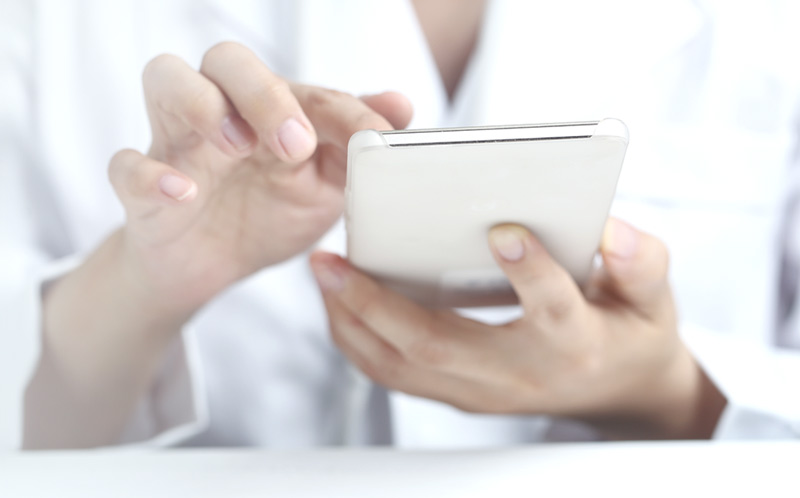 MONDAY-FRIDAY
STORE PICK UP: 9am - 6pm
PHONE HOURS:  9am - 8pm
SATURDAY-SUNDAY
CLOSED
A prescription from a licensed practitioner is required for compounded medications.
The content and photographs on this website are copyrighted or licensed material and may not be downloaded for other than personal use. Retransmission, republication, reproduction or any other use of the content or photographs is prohibited.
Copyright 2021. Chemistry Rx Pharmacy