Patients
We understand that living with complex health conditions can be complicated and overwhelming– that's why we're here to help.
Available to answer any questions associated with your medication and assist you with managing your side effects
We investigate and identify ways to minimize the financial burden associated with specialty therapies and medication.
Your medication will be shipped to you in generic packaging, for discreet delivery
Please note: Online refill requests are not automatic. Someone will contact you within 24 hours to confirm all of your refill details before shipping the medication out to you.
Dedicated to helping you navigate insurance coverage and answering any questions regarding your medication and side effects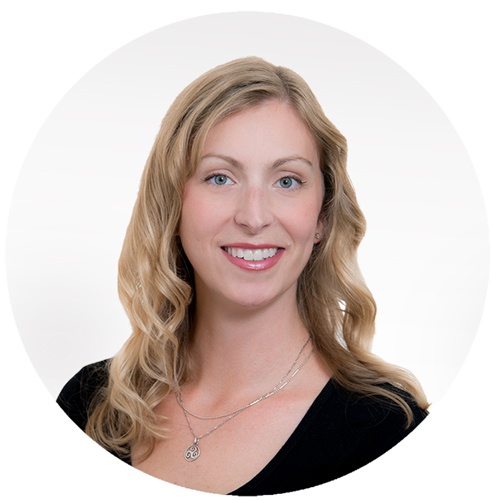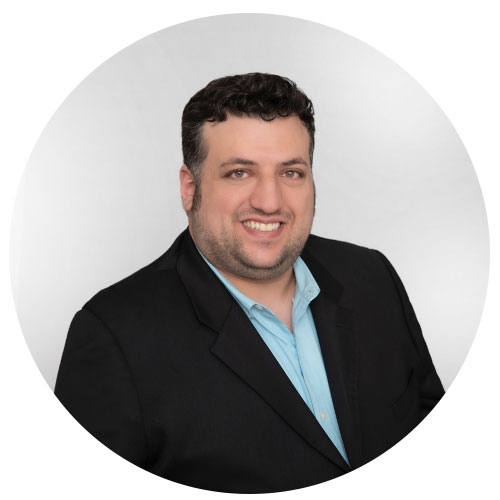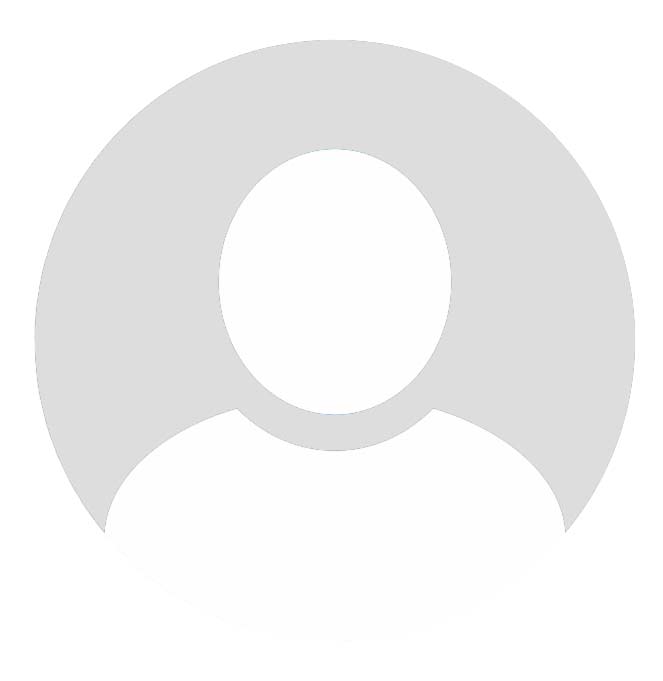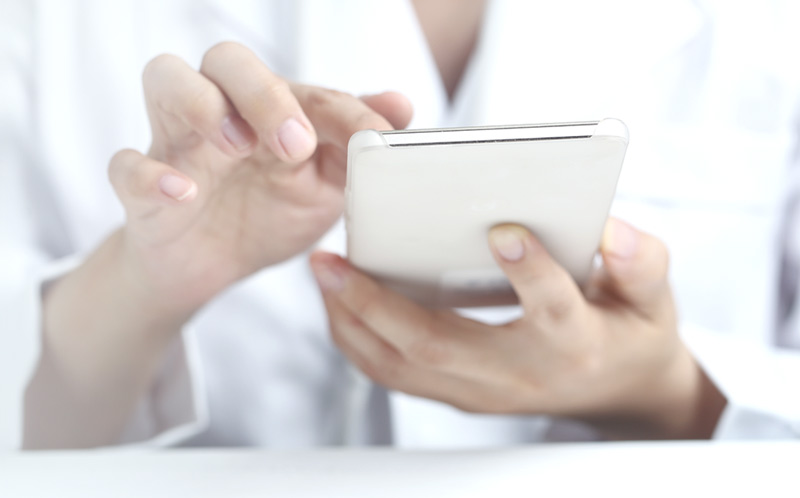 MONDAY-FRIDAY
STORE PICK UP: 9am - 6pm
PHONE HOURS:  9am - 8pm
SATURDAY-SUNDAY
CLOSED
A prescription from a licensed practitioner is required for compounded medications.
The content and photographs on this website are copyrighted or licensed material and may not be downloaded for other than personal use. Retransmission, republication, reproduction or any other use of the content or photographs is prohibited.
Copyright 2022. Chemistry Rx Pharmacy