Personalized, expertly designed formulations for Vitiligo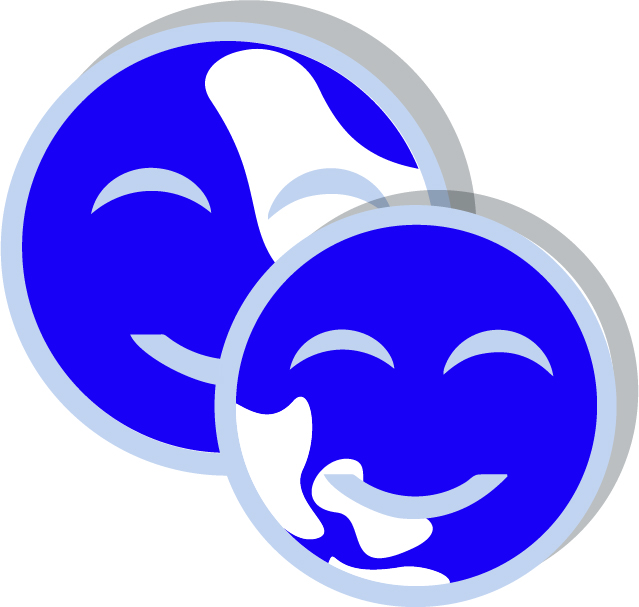 Customized Dermatology Solutions
We work with providers to formulate the best treatment options for their patients.
While there are currently no cures for vitiligo, there are treatments that can help to potentially halt the progression of the disease and others that can help restore pigmentation to the affected areas. There are three general approaches to treatment: camouflaging depigmented skin, restoring pigmentation, and depigmentation. 
Questions about a formulation or need more information?
 Fill out the form below and a Chemistry Rx Team member will reach out within 24 hours.
MONDAY-FRIDAY
STORE PICK UP: 9am - 6pm
PHONE HOURS:  9am - 8pm
SATURDAY-SUNDAY
CLOSED